Mike Higgins - Isaac Construction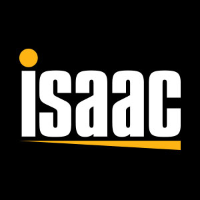 Based in Christchurch, Isaac Construction is an organisation which specialises in construction, roading, transport, quarrying and a range of other services. In 2012, to meet demands from the Christchurch rebuild, Isaac Construction built a new screening plant. As part of the development, a new settling pond was built to recycle wash water back into the plant.
When the settling pond needed cleaned out, Macdonald Excavating was awarded the contract. We decided to trial the use of a dragline to clean the fines from the settlement pond which is approximately 100m wide. Alister was then able to load the fines directly onto the back of the truck for it to be carted away.
Macdonald Excavating got in and completed the project to a high level and we have booked Alister and the dragline to complete the same work during this years' Christmas shutdown period. I would definitely recommend Alister to other businesses.
Mike Higgins
Industries Manager
Isaac Construction
www.isaac.co.nz