Excavating Machinery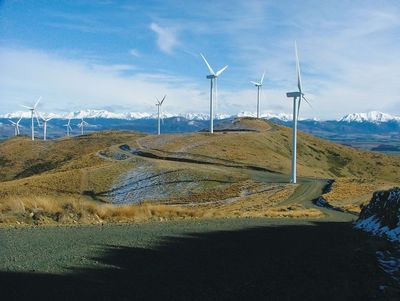 Hydraulic digger
It's not just the dragline which Macdonald Excavating use for excavation work. A 13 tonne hydraulic digger is used for general work including drainage, building farm roads, and with a demolition head, it is useful for breaking up concrete.
Grader and vibrating roller
The grader and vibrating roller completes the excavating machinery at Macdonald Excavating. The grader and roller are used for all forms of roading including building forestry roads, bulilding and maintaining farm roads and maintenance of the road to the White Hill Wind Farm.
Bobcat
Campbell Sheat is a Mossburn local who began working at Macdonald Excavating in 2007. Campbell has a Bobcat front end loader which is used for clearing sheep yards and other rural work as required.